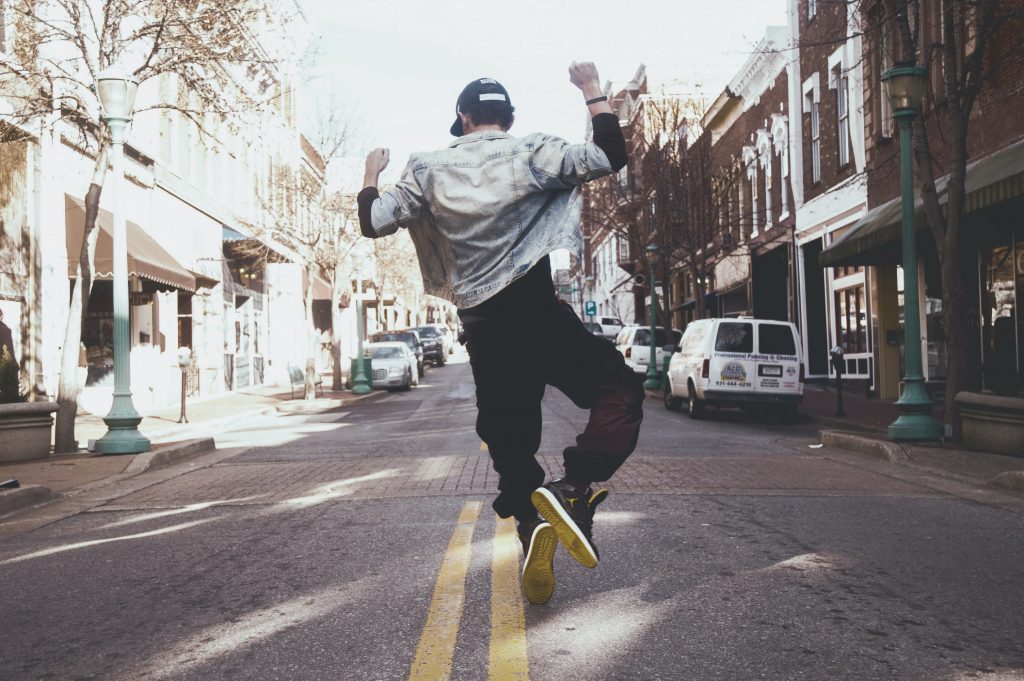 As you all are aware, due to COVID all elective operating for knee surgery stopped early March. With the majority of private health care providers signing up to assist the NHS then the same rules apply in the NHS and Private Hospitals. The way that surgery will restart is that all patients on waiting lists will be prioritised. This clearly is a simplification of what will actually need to happen in the real world and there will sadly be a backlog. Patients may well need to be re-prioritised if surgery is further delayed.
I am pleased to say that the majority of Private Hospitals are now able to offer surgery for patients with sufficient priority. Patient and surgical risk factors will need to be taken into account plus the very real concerns about COVID. There is clear evidence that if you catch COVID around the time of your surgery that there can be a risk to your life. This exact percentage is difficult to quantify in an individual. All surgery that needs to be undertaken presently will involve a discussion about the risks of COVID. Some people I have seen have already expressed both a desire to wait and continue, bearing in mind the risk. Depending on the local policy of your Private Hospital you may be asked to 'shield' for 14 days and have 1 or 2 COVID swabs prior to surgery. Strict criteria for shielding will be given to all surgical patients. Any signs or symptoms of COVID will mean your surgery will be postponed for a prolonged period to allow your system to recover. Any contacts with COVID will again postpone your care.
There is national guidance out for resuming knee surgery and prioritisation of patients. The 'BASK' guidance can be found here: https://baskonline.com/professional/wp-content/uploads/sites/5/2020/05/BASK-Document-to-support-Knee-Surgeons-attributing-Priority-to-Elective-Knee-Operations-and-Patients.pdf
Priority 1a – Surgery needed within 24 hours.
Priority 1b – Surgery needed within 72 hours.
Priority 2 – Surgery can be deferred for up to 4 weeks.
Priority 3 – Surgery that can be delayed for up to 3 months.
Priority 4 – Surgery that can be delayed for up to 6 months.
Any knee problems at present are managed virtually and am happy to schedule an appointment. Contact details are available on the website.
Photo by Andre Hunter on Unsplash