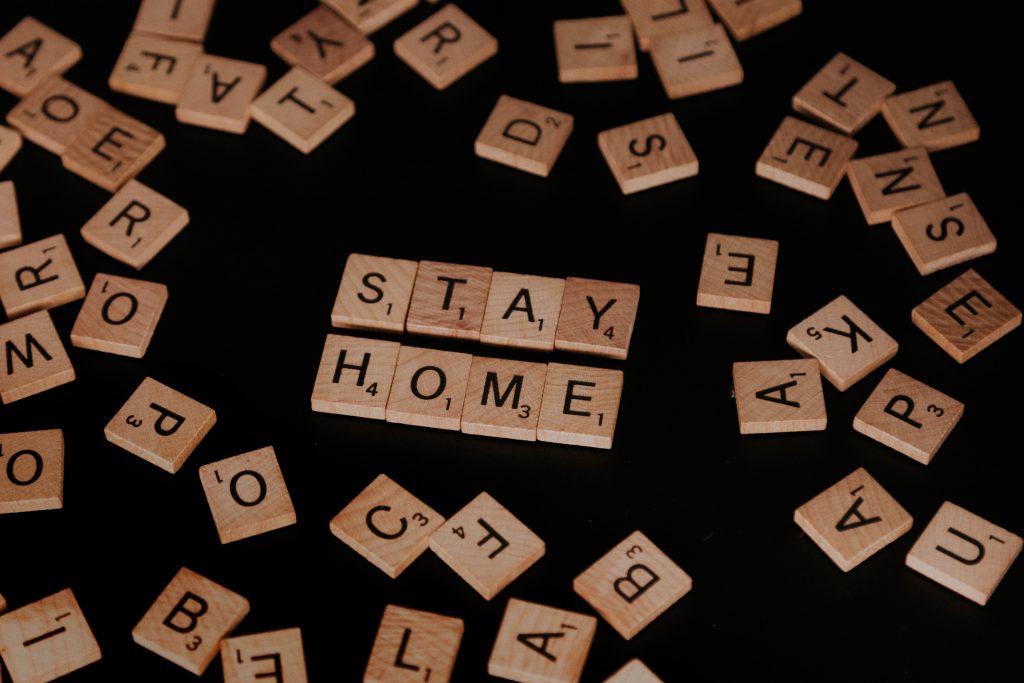 Mr Guy is happy to see patients virtually during the COVID crisis. Clearly many people on lockdown have been overusing or injuring their knees trying to keep mentally and physically fit!
If you want to organise a virtual video consult then please continue to utilise the mobile numbers / email provided on this website. Your insurance companies will need to be informed and we can also see self-funding patients.
Virtual consultations are clearly safe but not as 'effective' as a human interaction and examination face to face. Current guidelines mean we are unable to meet in person but this is a trade-off we will need to accept.
I would hope that with consultations and complementary imaging / scans will allow us to plan effectively what treatment you potentially may need.
Mr Guy and the team wish you all stay well and are here if you need care for your knee complaint. Please keep social distancing #Covid19 #StayAtHome
Photo by Priscilla Du Preez on Unsplash